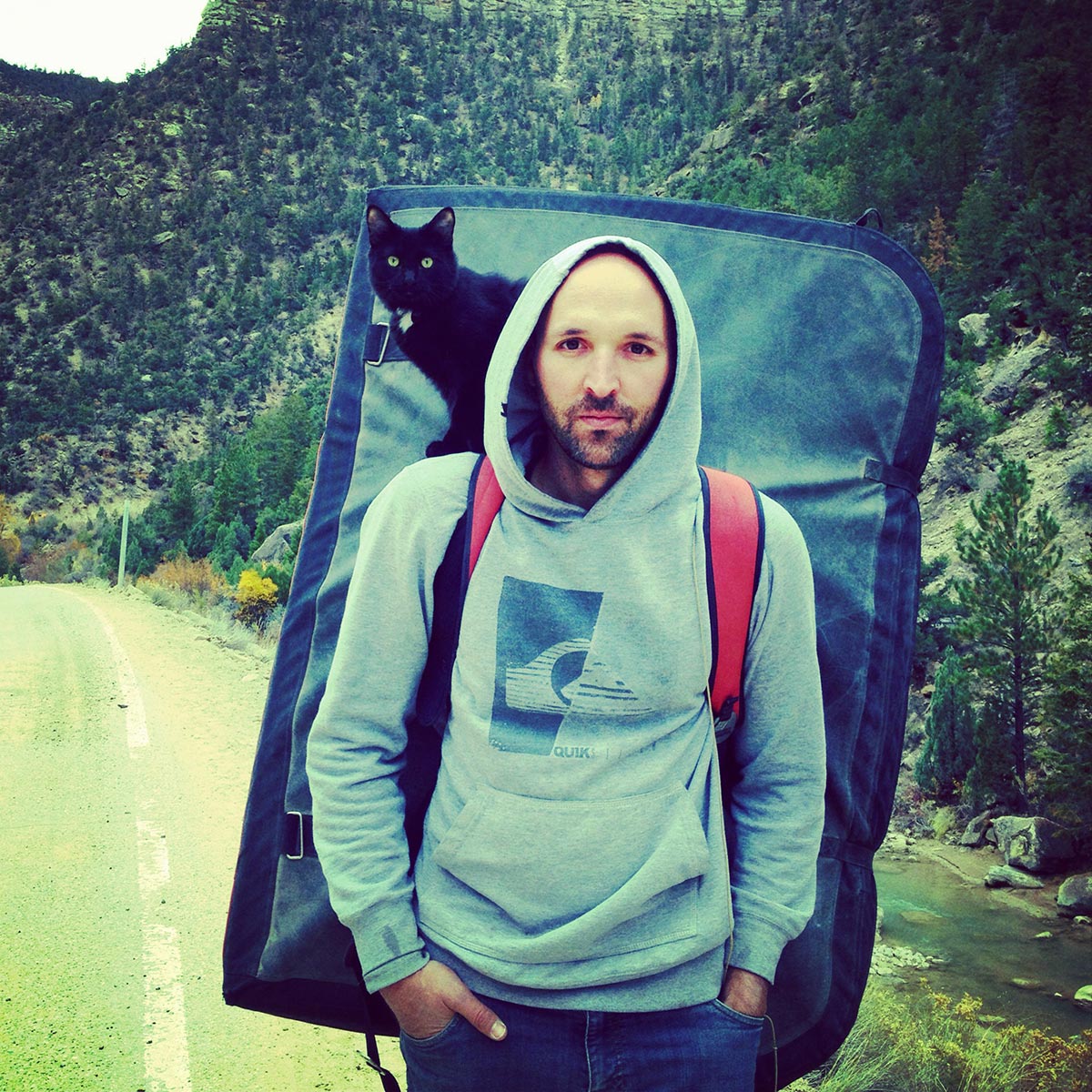 My sister forwarded me this article about Millie, the rock-climbing/adventure-loving cat.
"Millie has all the qualities a good climbing partner should have. She never complains, no matter how bad it gets. She always wants to go higher, and she pushes herself hard. But she also knows when to stop. When she's done, she's done. She'll find a cave or climb a tree and won't move until she's rested. She takes big risks and doesn't bitch when they don't pan out. And she cuddles at night inside your sleeping bag and keeps you warm. She isn't annoyingly mono-focused on climbing, either. She's happy to explore slot canyons, caves, deserts, fields, etc."
So…Millie is bad-ass, no?
I'm now obsessed with @pechanga's instagram. It's inspiring, adorable, and heart-warming.